No one wants a faulty heater, especially during the winter months. When your heater or furnace fails, you want help to arrive as quickly as possible. That's where Airtime Heating & Cooling's HVAC services come in. We provide fast, reliable, and professional heater repair in Bluffdale, Draper, Lehi, Riverton, Herriman, and other locations in Utah.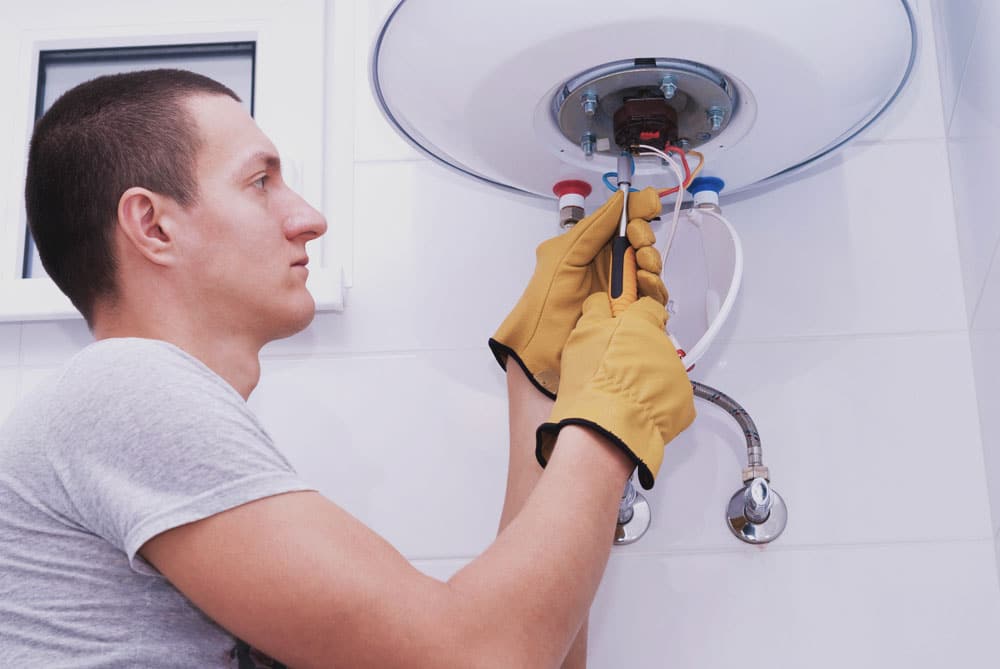 Service You Can Rely On
Airtime Heating & Cooling has a team of certified and licensed technicians on standby so we can respond to your furnace servicing needs immediately. No matter how big or small, we can get the job done right the first time. We never leave our clients' premises until we fix their heaters and they're satisfied with our service.
When Should You Call for Help?
Let's face it: some problems are caused by factors that are beyond your control. These can include the age and quality of your furnace. Regardless of the cause, we can fix it so you can continue to live in comfort year round.It is important to call us as soon as you noticing any signs of malfunction. This way, we can keep the problem from getting worse and avoid costly repairs. We'll find and fix the root cause on site, and leave you with a furnace that works properly and efficiently.Make Airtime Heating & Cooling your premier provider of quality heater or furnace repair service. Whether you live in Draper, Lehi, Riverton, Bluffdale, Herriman, or any other area in Utah, we'll come to you. Contact us to discuss your concerns and to request service.