Get Great Deals on Our HVAC Products and Services
Airtime Heating & Cooling is committed to helping residential and commercial clients get the most out of their HVAC systems. We offer a variety of ways to save on your next purchase or service appointment, so check out our list of special offers and get in touch with one of our friendly staff for more information.
As part of our strong commitment to providing more value to our customers, we offer great deals on selected products and services that can help you reduce energy usage and lower your monthly bills. We will help you find the highest quality heating and cooling products, and get them to you with fast and efficient installation, repair, maintenance, and tune-up services.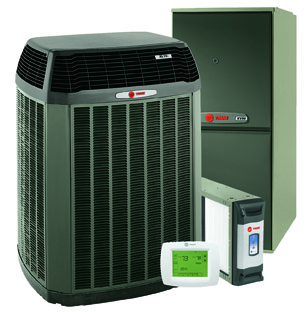 4 Incredible Ways to Save Right Now:
Comprehensive AC or Furnace tune-up for just $49. Saves energy and keeps your cooling or heating system running safely and reliably.
Brand New Trane XR95 Furnace / 95% efficient professionally installed beginning at $3,255.00. May Qualify for a ThermWise gas mail-in rebate of $300.00 or more. Call us for details! Thats a net cost of $2,955.00 for a new energy efficient TRANE furnace installed complete.
We will PRICE MATCH or BEAT any comparable written quote from our competitors! Your satisfaction is our primary concern. Let's discuss your needs so we can give you the best value for money.
Limited Time Offer! New Trane 95% Efficiency Furnace & 13 seer A/C Installed for $6,000 (most homes 1200 sq ft or less) after a ThermWise gas mail-in rebate of $300.00 if serviced by Questar.
Airtime Heating & Cooling is your premier source for the best prices and the best service on HVAC systems in Utah.Call us at (801) 572-1900 today and start saving on your utility bills immediately!